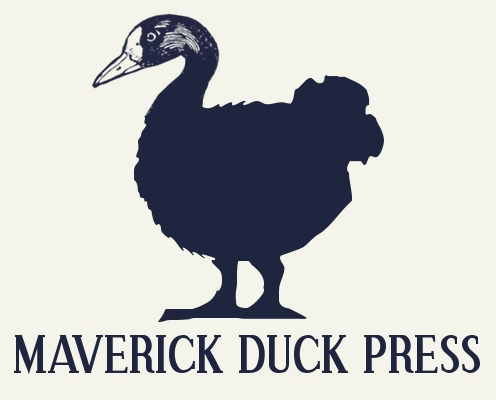 ---
catalog
submission guidelines
about
home
---

Submission Guidelines /Chapbooks
*Please note: We are not accepting chapbook manuscripts at this time. Chapbook subs should resume in 2023. Micro-chapbook subs are still open.
All chapbook manuscripts should be in PDF format and contain no more than 18-24 pages. Poets should submit their best work, as the chapbook is a body of work that reflects the poet's style and personality. No simultaneous submissions. No previously published manuscripts/books, however, a manuscript may contain poems within it that have been published in print or online journals. Due to the large amount of submissions we receive, a response in regards to your manuscript could take up to four months. We do not accept submissions through postal mail.
We offer a payment of 20 chapbooks to poets chosen for publication. We also offer a 50% discount if the author chooses to purchase additional copies. This discount stands for as long as the chapbook is in publication at MDP.
Send all submissions to maverickduckpress@yahoo.com
Submission Guidelines / Micro-Chapbooks
All micro-chapbook manuscripts should not exceed a total of ten poems. The above guidelines apply to micro-chaps, as well. Our micro-chapbooks, when published, become a free download in our catalog. At this time, we are unable to set a "pay what you want" framework for micro-chapbooks, or offer royalties. We hope to have this change in the future.


---