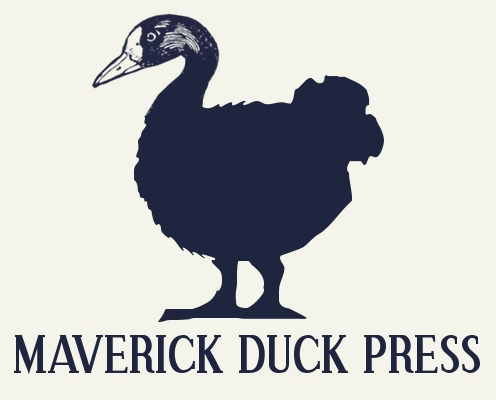 ---
catalog
submission guidelines
about
home
---
Amberle Husbands - "Horseflesh"
$6.00
Amberle L. Husbands is a writer, artist, sheetmetal mechanic, and native-daughter of the Okefenokee. Her short stories have appeared in numerous magazines, anthologies, and on websites including Underground Voices, the Cynic Online, and Residential Aliens.

In 2013, her short story "Among the Elephants" appeared in Shock Totem #7. Her short story "The Going Rate" -- set in the fictional Eads City -- appeared in The Alchemy Press Book of Pulp Heroes volume 1, and a second Eads City story has been chosen for inclusion in volume 3 of the series. Her first novel, See Eads City, is currently available for order through Amazon.com, as well as from Barnes & Noble.