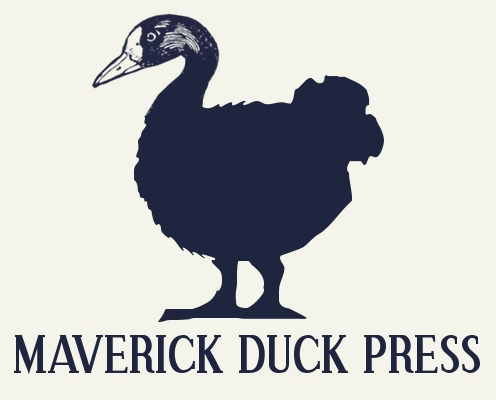 ---
catalog
submission guidelines
about
home
---
Kendall A. Bell - "Until The Light"
$7.00
Until The Light bursts with the desire to start anew, the passion of being consumed by and with someone, and the hope of rebirth. These poems carry you to corners of Kendall's heart.
- Arielle Mara LaBrea, author of "Soft In The Middle"